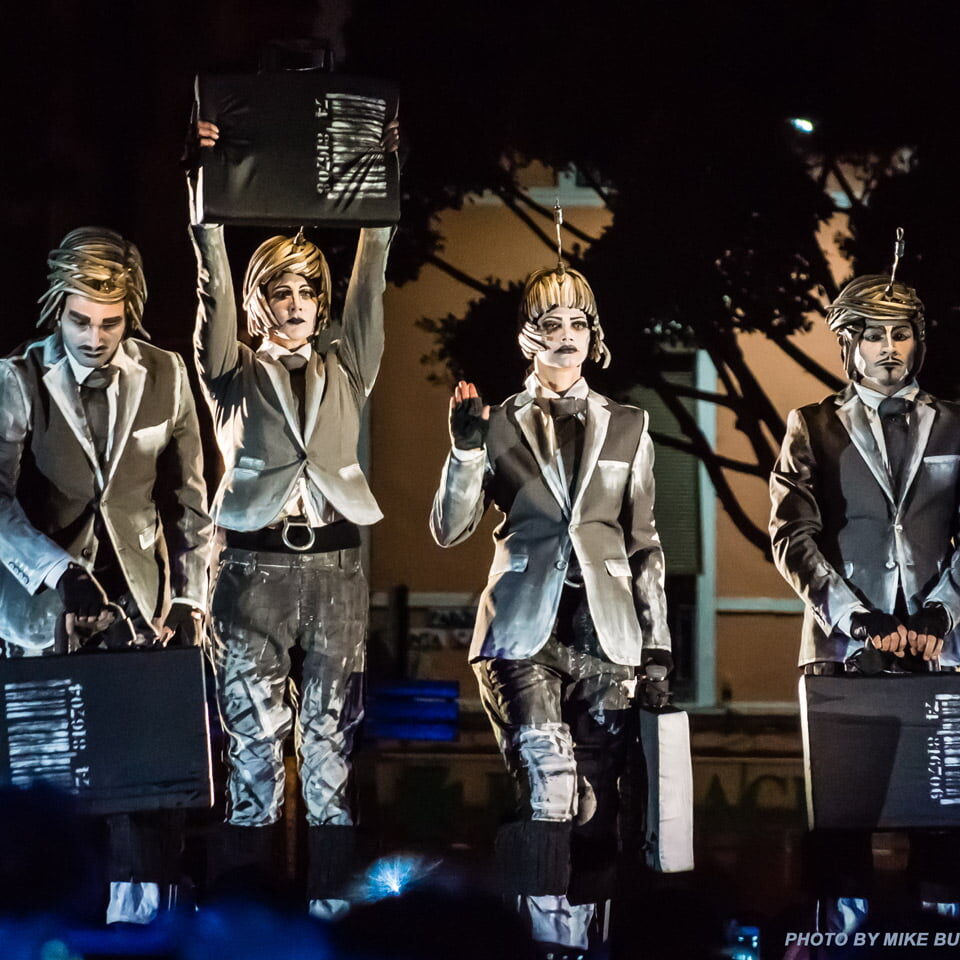 The Close-Act company creates spectacular theatre for outdoor spaces. It creates a world in which the interactivity with the people is the key.
Close-Act uses the public as their performance area. Our unique form of theatre is performed among and above the public. Let us move, draw and carry you into the world we create.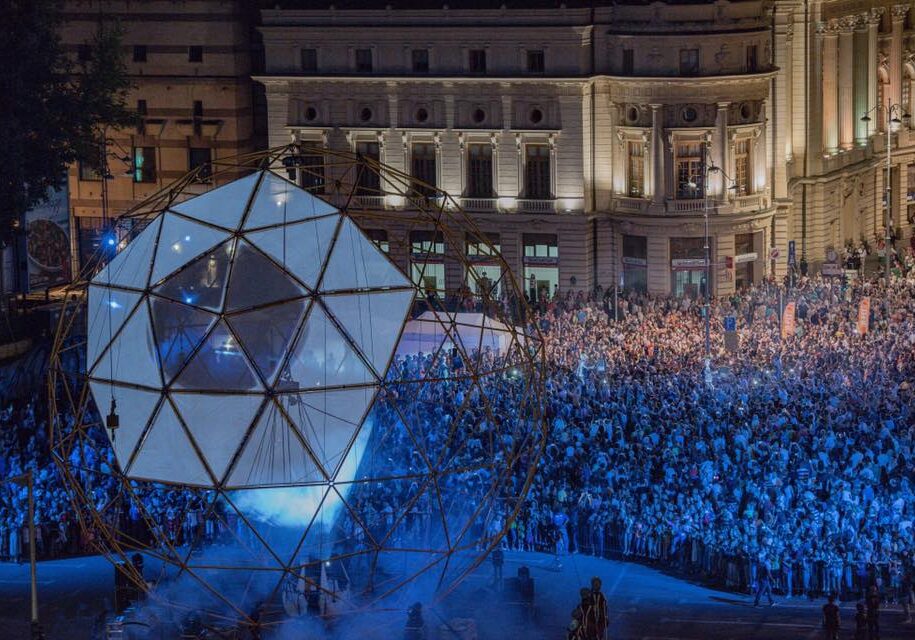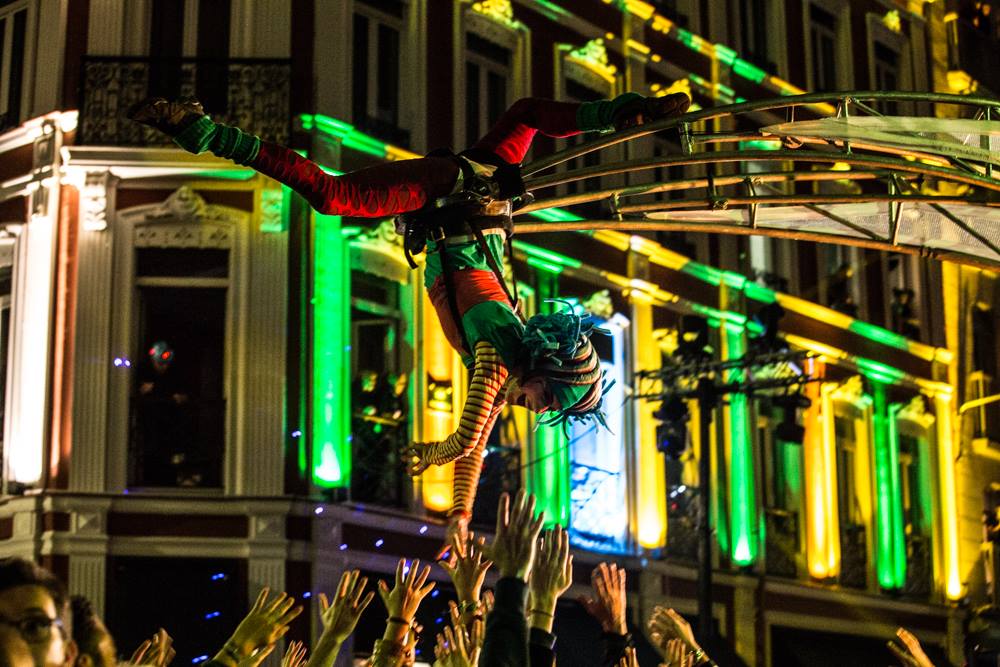 The Close-Act performances use no real language. Instead, the stories are built through universal imagery and visual language. Because of the evocative visuals, the shows can be understood all over the world. 
THE WONDER OF STREETTHEATRE
Key topics like puppetry, stilting, jabber-talk, travelling, funding, creating, rehearsing and performing will pass by, which it makes a comprehensive story. "how we started" and "why we do what we do".
About
Close-Act Theatre Company was founded in 1991. Originates from collaboration between designers, actors, dancers, choreographers, and musicians...     READ MORE