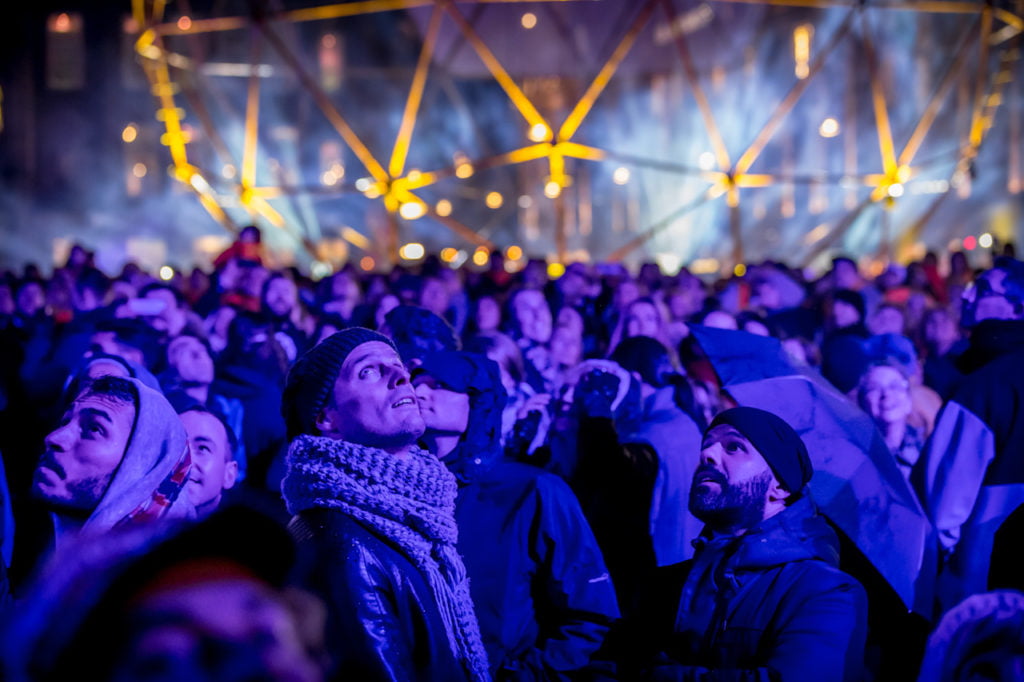 THE WONDER OF STREETTHEATRE
Anything is possible!
Public space: an ordinary place for an extra-ordinary performance, and not the other way around. Podiums and stages are being replaced by what the city has to offer.
You may end up in the middle of an interactive theatre performance or dangerously close to a steel object that has been set on fire by an artist in the middle of the square.
In street theatre anything is possible; mechanical installations that are moving by themselves, crazy characters that thunder down the streets on large mobile installations. Maybe there are some musicians thrown in, floating by on pontoons or acrobats performing aerial acts hanging from a crane.
This is the wonder of street theatre.
Photo: Jorrit Lousberg